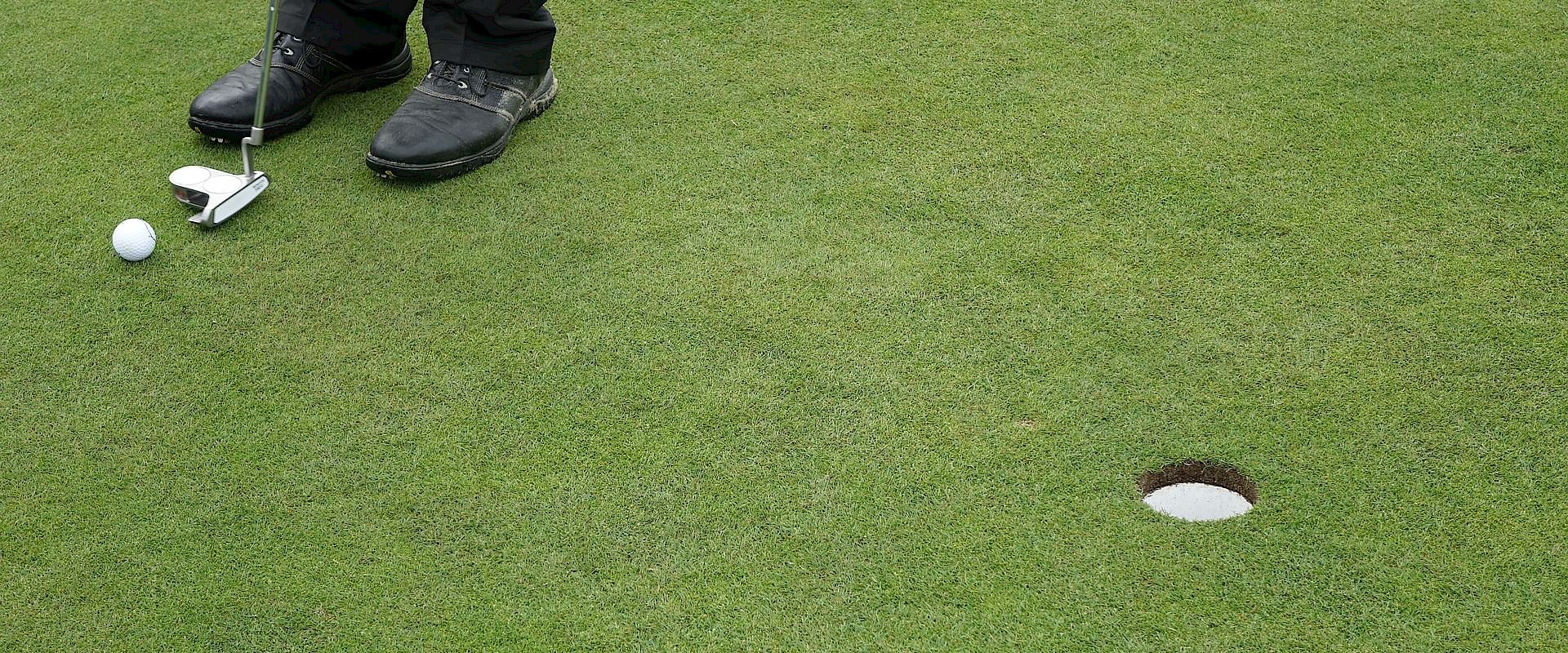 Pro Shop
Fully stocked Pro Shop is operated by Èanna Jones, PGA Professional
Nenagh Golf Shop under new management. We would like to welcome and wish Èanna Jones PGA Professional every success for the future at Nenagh Golf Club. Eanna will be known to most because of his coaching and involvement with Juniors over the last few years.
He will be offering a fully stocked shop with all the top brands available. As a member of a large buying group, Èanna can be very competitive with pricing and will price match. Custom fitting is also available for those who really wish to get the most out of their equipment using a GC2 launch monitor from Foresight. Regripping, reshafting, loft and lie checks and club adjustments are all available.
Èanna has 12 year's experience in the industry and has built up a great reputation for teaching. He has attended many coaching camps and seminars to speak to and learn from PGA tour and European tour coaches. This has allowed him to gather a wealth of information about the golf swing and what it takes to produce a consistent movement.
Do not hesitate to contact the Pro-Shop on 067-31476 (EXT 2) for any further information.