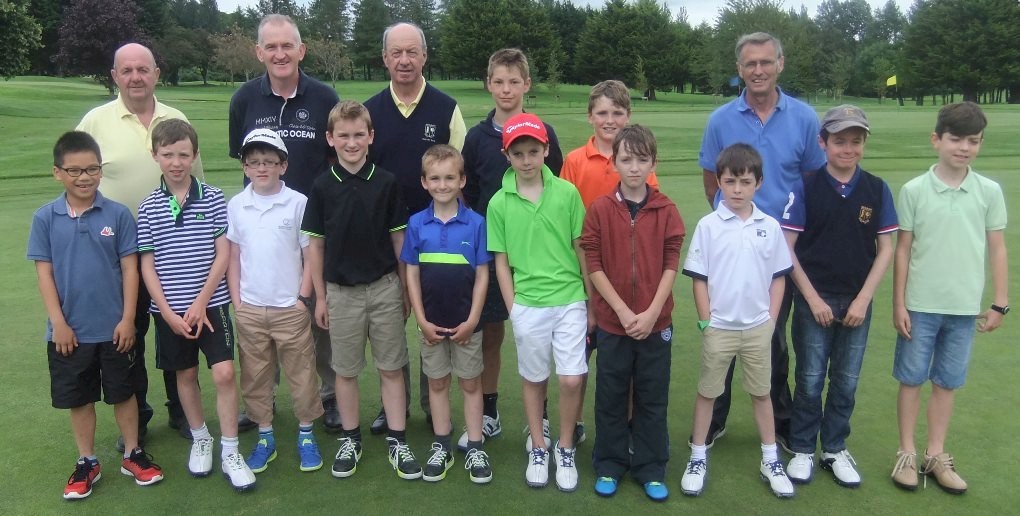 Junior Golf
We are committed to provide a framework within which our junior golfers can mix with their peers, develop their golfing skills and enjoy the game of golf
We want to encourage our junior members to become active participants in the club including junior representation at inter club and national level.
We have set out a Junior Policy & Code of Ethics document which sets out the rules each junior is encouraged to follow. The Club wishes that every junior member enjoys their participation in a disciplined manner, demonstrate courtesy and sportsmanship at all times, irrespective of how competitive they may be. This is the spirit of golf.
This Document also outlines our safeguarding policy in line with the guidance from Junior Golf Ireland's Charter "Code of Ethics for Golf for Young People" to ensure that we provide an environment that will allow junior golfers to perform to the best of their ability, free from bullying and intimidation.
This document will be reviewed at a minimum of once a year by the Junior committee and updated/amended as required.
Download the Junior Policy