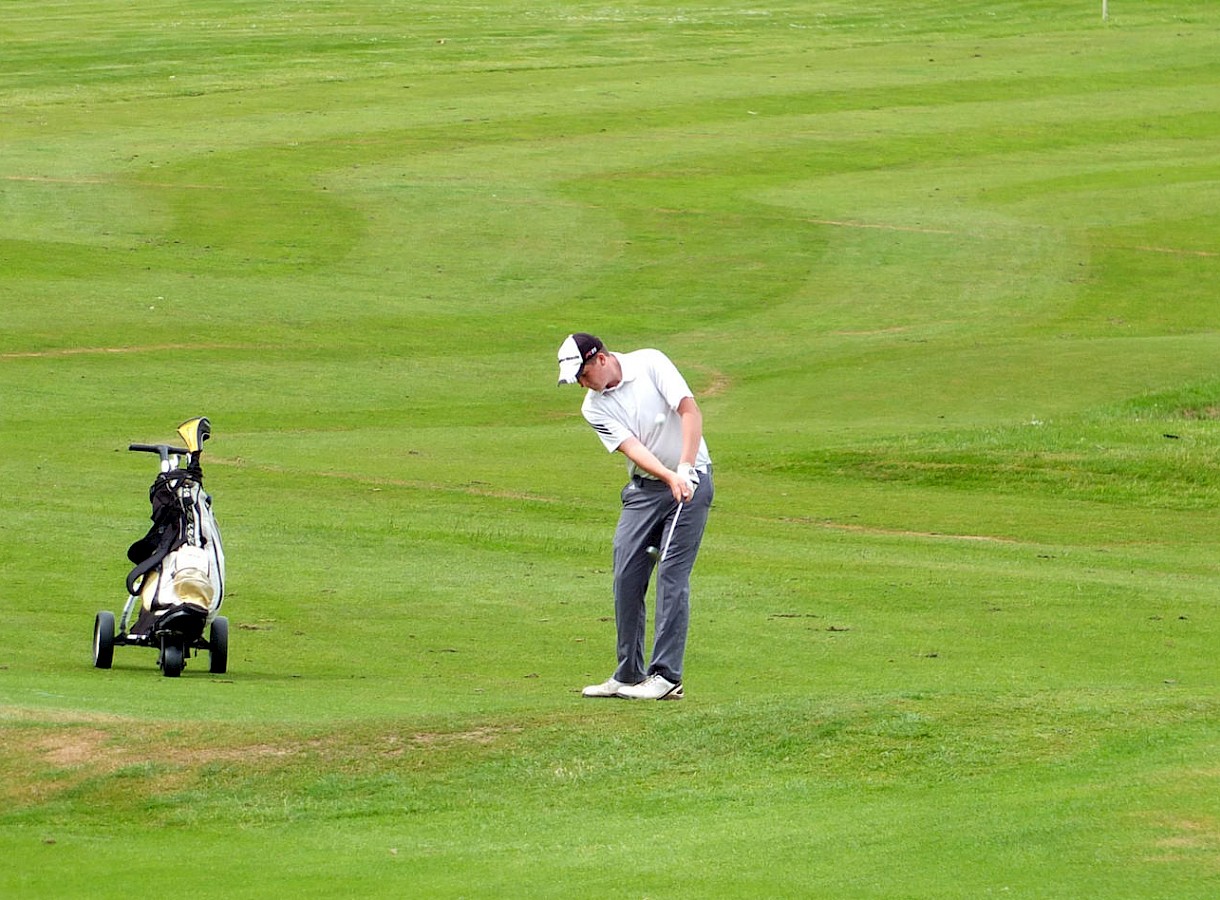 Open Team Of Three
Friday, 14 September 2018
Members can play Monday to Saturday, visitors can play any day excluding open days. Two teams qualify each month. If visiting team not in first two, best visiting team to qualify each month with a grand final in May 2019.
Prizes
1st - 3x €300 Vouchers
2nd - 3x €200 Vouchers
3rd - 3x €100 Vouchers
4th - 3x €75
5th - 3x €50 Vouchers
Competition fee will be €10 each for members and €20 each for visitors with re-entry in the same month €5 for members and €10 for visitors. Play off 9/10th of your handicap. Each player who enters will be included in a draw for prizes of €150, €100 and €50 at the end of the competition.
You may book on-line or contact the Pro Shop 067 31476 EXT 2 or 087 2132241.
---
Friday, 14 September 2018