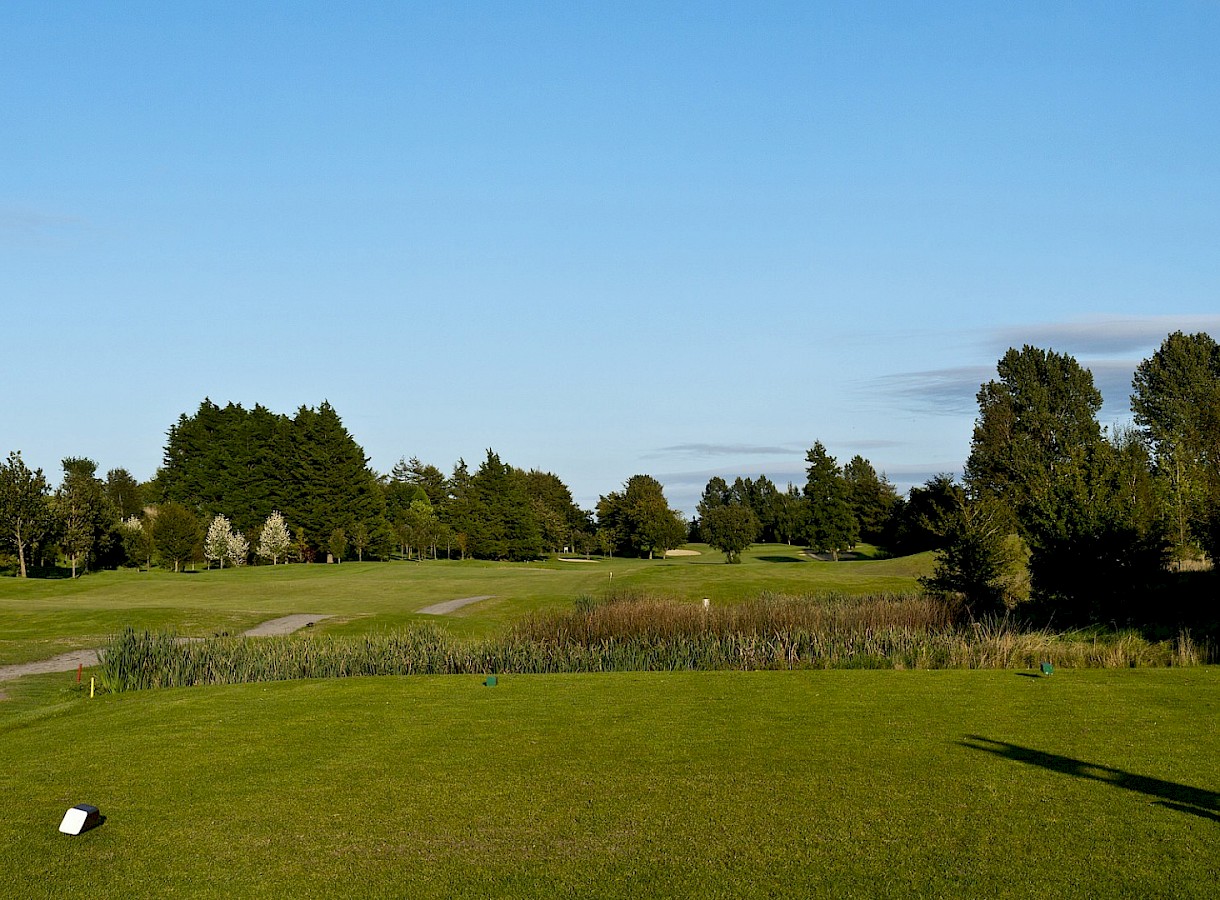 Membership 2020.
Sunday, 19 April 2020
2020 started with promise for Nenagh Golf club and its members. A new committee with some great ideas and an enthusiastic golf pro, eager to expand his growing business.
Sadly, Covid-19 put a halt to everyone's grand plans and saw businesses and individuals scramble to prepare for a situation that no one could see the end of.
The club committee have had to take some drastic actions to ensure that Nenagh Golf Club had a future in a post-Covid world.
To ensure that the golf course is maintained and is ready for use when the restrictions are lifted the course staff remain employed by the club, though on reduced hours. They continue to keep the course in pristine condition and are to be commended for their professional attitude and efforts.
The committee have taken every effort to reduce the financial burden on the Clubs limited resources and rely on you, the members, paying your subscriptions to fund the on-going expenses of running the club.
To those who have already paid your subscription, thank you.
To those of you paying by direct debit or standing order, please continue with your payments, as these funds are needed.
To those of you who have suspended your payments or not made any to date please contact any officer listed below to arrange to meet your commitment to the club. The committee have agreed to extend the timeframe to pay your subscription to mid-May in order to retain your membership.
Any individuals whose subscription remains unpaid or outside of an arranged payment plan will be removed from the members register from June 1st and unable to enjoy the benefits afforded to club members.
We are all looking forward to an early end to the travel restrictions and a resumption to normal activities, ie golf.
Do your part and pay your sub!
Siobhan (Office) 067 31476
Jim Flynn 085 150 6897
Lucy Sanders 087 659 9461
Michael Fahy 087 677 6091
John Sheridan 087 256 7050
---
Sunday, 19 April 2020