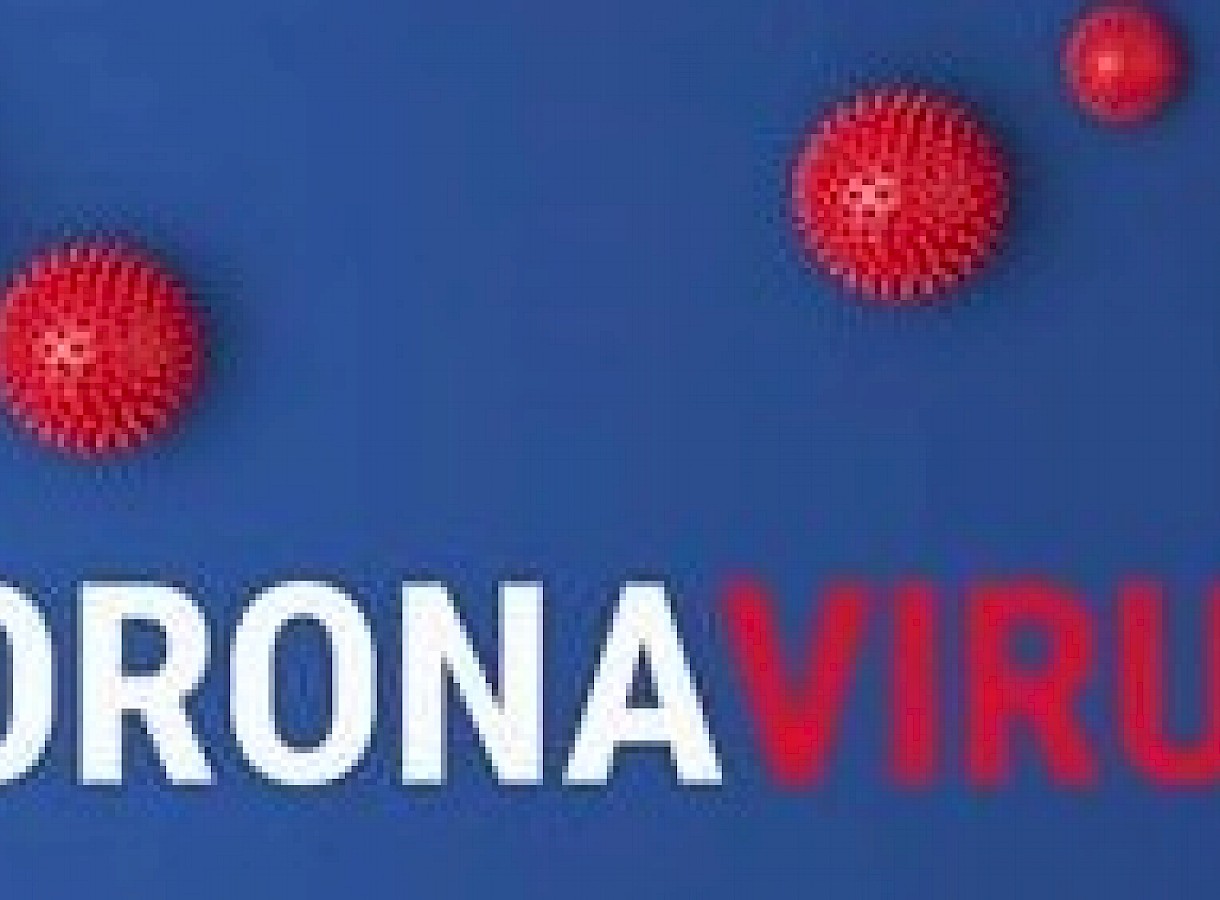 March 25th 2020. Covid 19 Update. COURSE & CLUB HOUSE CLOSED
Wednesday, 25 March 2020
Social Distancing has to be practiced or the Golf Club will have to Close
It has come to our attention from observing members in the Car Park and in the vicinity of the Clubhouse that Members are not keeping approx. 2m ie 6 feet from each other – this is how we can all contribute to keeping ourselves safe and keep the Club open.
Nenagh Golf Club
COVID-19 Virus Statement 21st March 2020
For the Health & Safety of Members and Staff, the Club has decided to introduce the following to help prevent the spread of the Coronavirus. Please note these are additional guidelines but first and foremost all members and staff have to practice social distancing i.e. keep a space of 2 metres (6.5 feet) between you and other people.
The Bar & Restaurant are closed until further notice.
All Open competitions and Society Outings are suspended until further notice.
Club competitions will go ahead as scheduled, however, please note the following for your safety:
Mark your own ball
Handle the flagstick as little as possible either leave in the hole or remove with your gloved hand. Lift ball from hole with gloved hand.
Bunkers in play – rakes have been removed- use feet/club to smooth bunkers
Book all golf on BRS System to avoid groups forming.
Entry Fee paid, preferably, by card but cash accepted (exact amount please) applies to Men's Competitions only.
Before and after entering your score on the computer use wipes. Please use own pen at all times.
Air Hose not to be used and do not take divot bags with you.
One Person only in a Buggy
Membership 2020 to be displayed
Green Fees or visitors invited by Members will not be allowed until further notice.
Showers no longer available
No one knows how long this crisis will last and it changes day by day, however, we are monitoring the situation and if there are any further safety measures that we can implement, we will bring these to your attention. In the meantime, we ask everyone to please adhere to the social distancing guidelines and hygiene recommendations on the HSE.ie website. Wash hands etc. and do not come to the Club if you are feeling unwell. Be sensible.
We hope you remain safe and healthy and if you require any assistance please let us know.
Thank you, Management Committee.
---
Wednesday, 25 March 2020